• profile • storyteller • writing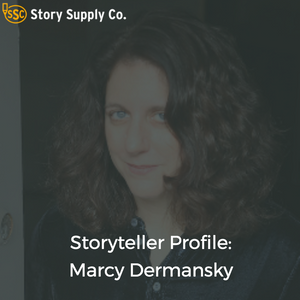 Marcy Dermansky is an author and editor residing in Montclair, New Jersey. Her short fiction essays have been published widely in literary journals and collections around the country. She has also written three novels, all of which received critical acclaim, including Twins (2005), a New York Times Editor's Choice Pick, and Bad Marie (2010), one of Esquire's Best Novels of the Year. Her most recent novel, The Red Car, was published in October 2016. We reached out to Marcy to learn about what supplies get her through a busy day of wordsmithing.
---
• baseball • handedness • lefty • paper • writing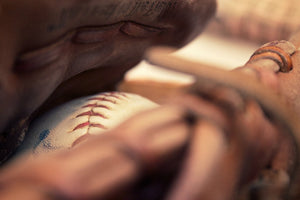 ---
• art • design • products • screenprinting • writing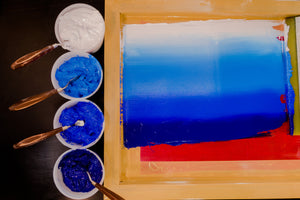 We'd like to share some exciting news. As some of you may have noticed, we've been busy sharing our story, supplying you with stationery tools to share your story, and inspiring young storytellers to tell theirs.
---
• essay • journaling • paper • pen • typing • writing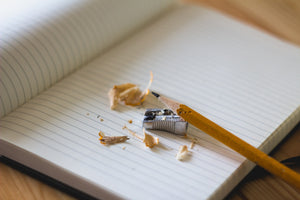 In some cases, I wouldn't even have to open my agenda when I got home because the connection between what I'd written earlier and the context in which I wrote it was strong enough that I didn't need reminding.
---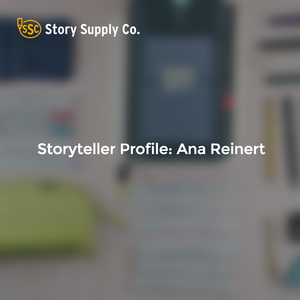 Ana Reinert is an artist, designer, podcaster, and most famously,
"Chair" of the
Well-Appointed Desk,
speaks with us about what brings color to her everyday creative side. There's precision in every detail, as she walks through her daily tasks as a designer, shares the inspiration for some recent art projects and lists the gear that she finds particularly useful—or should we say,
remarkable
.